Drupal is a free software package that allows you to easily organize, manage and publish your content, with an endless variety of customization. Drupal powers some of the busiest sites on the web, and can be adapted to virtually any visual design.
Drupal site designs come from "themes", whose visual presentation is described in standard CSS. Drupal.org hosts hundreds of free, fully customizable themes, including several "base themes" to help you launch your own designs. From the familiar computer desktops and popular tablets to mobile devices and tv/game console browsers, there is an increasing need for a layout that is fluid and responsive for this changing web landscape.
Searching for a good Responsive Drupal theme on the other hand is a time consuming and frustrating activity. To make things easy for you, we have searched and found 50 High Quality Premium Responsive CMS Drupal Templates.
Spotlight – Clean & Minimal Drupal Theme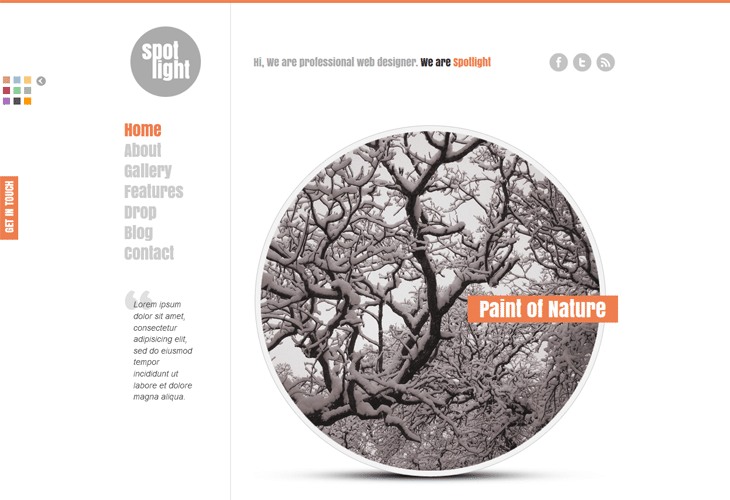 Designmd 01 – Responsive Drupal 7 Theme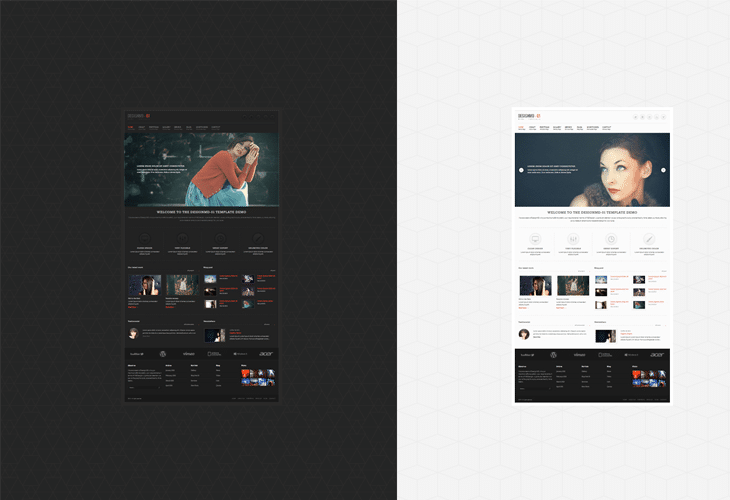 Cenus – Modern Minimalist Drupal Theme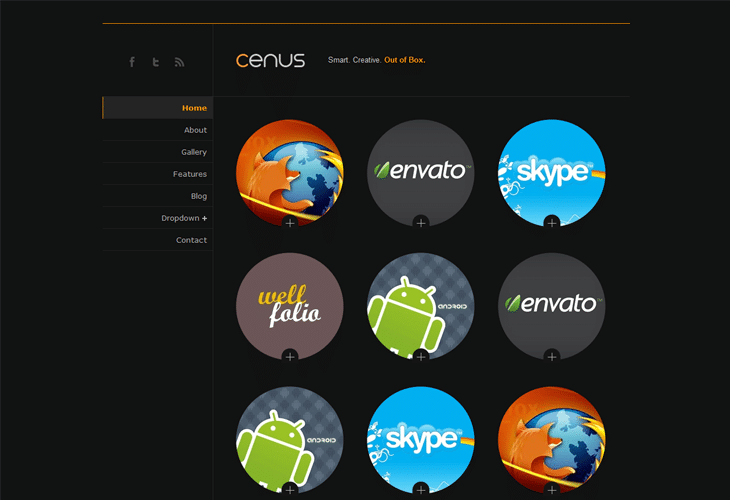 Wellfolio – Perfect Minimalist Portfolio Template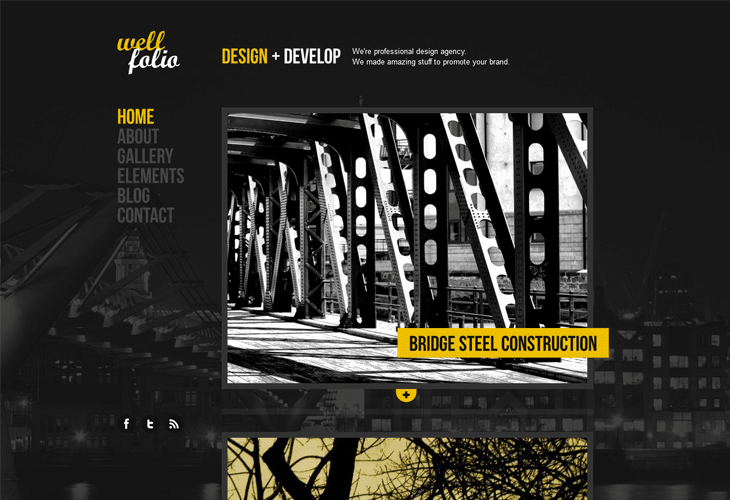 Smart Business Company Drupal 6 Theme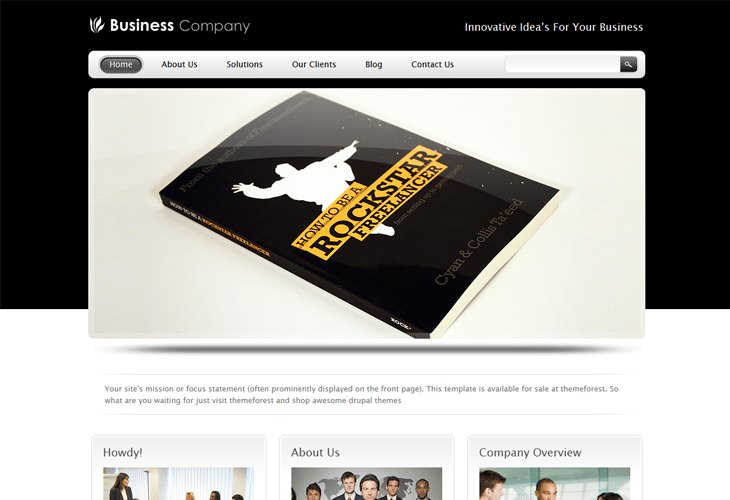 Kwuicq Drupal 6 Corporate Blue Theme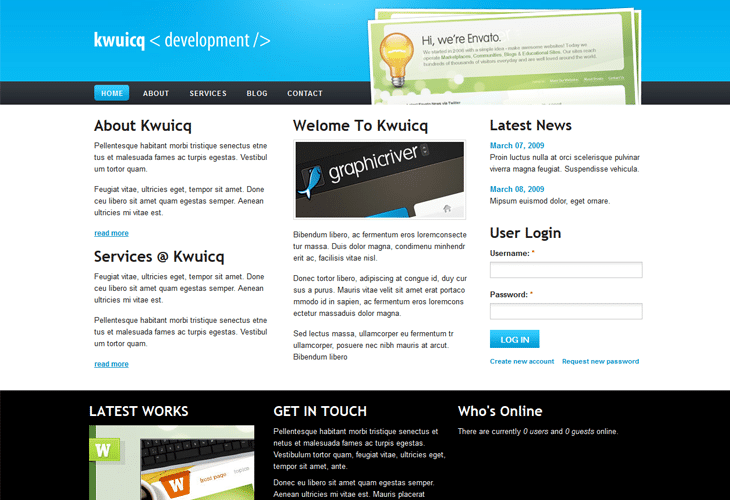 Smart Software Solutions Drupal 6 Theme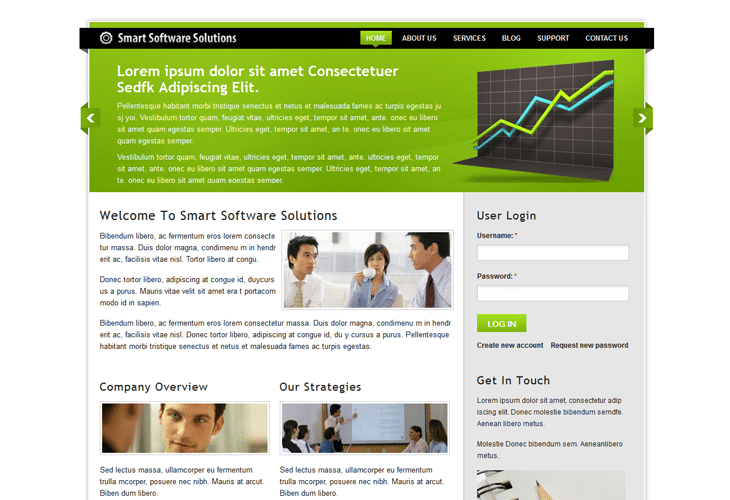 Smart Interiors Drupal 6 Theme
Website Corp Drupal 6 Theme
Black Portfolio Drupal 6 Template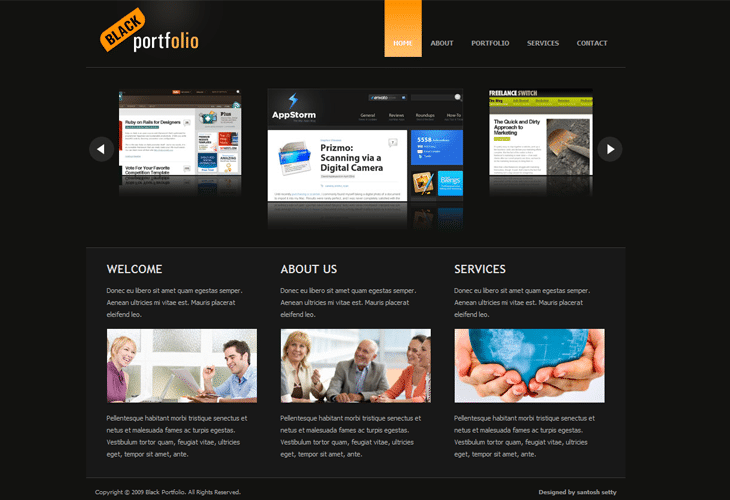 Smart Entrepreneur Drupal 6 Template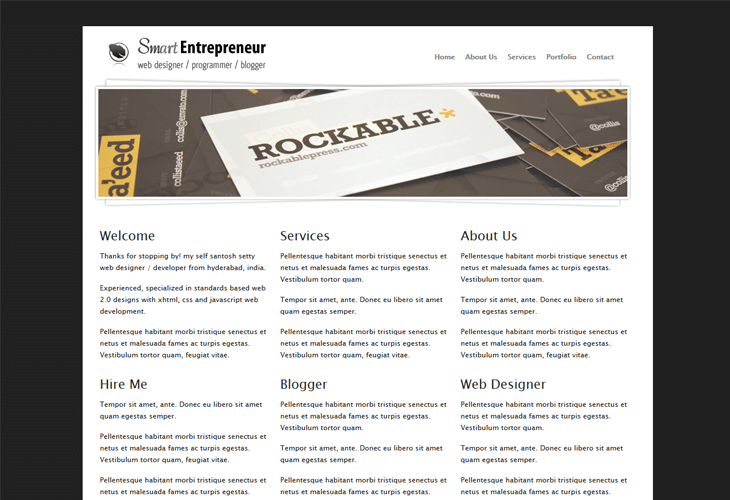 Roadside Picnic
NewsCenter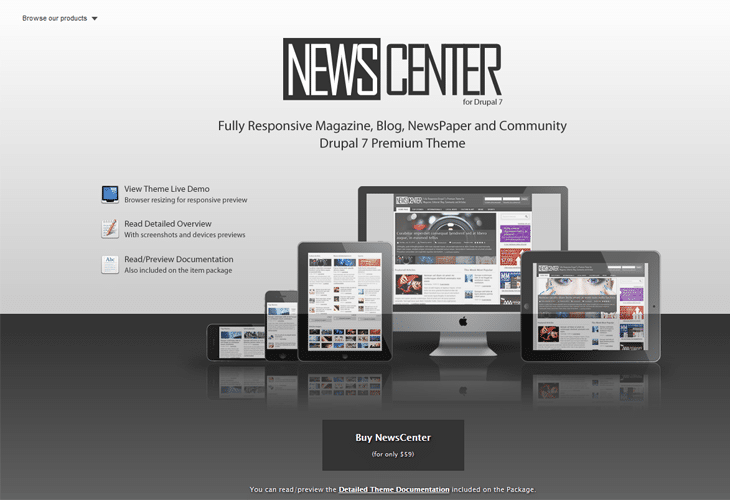 Gipo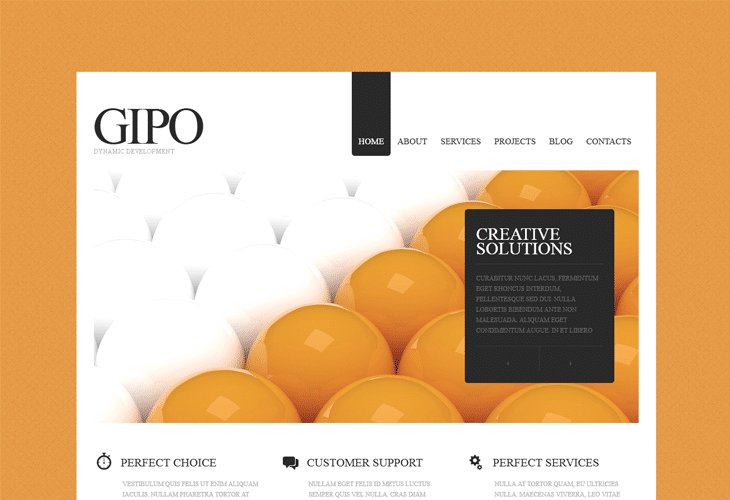 Nohkan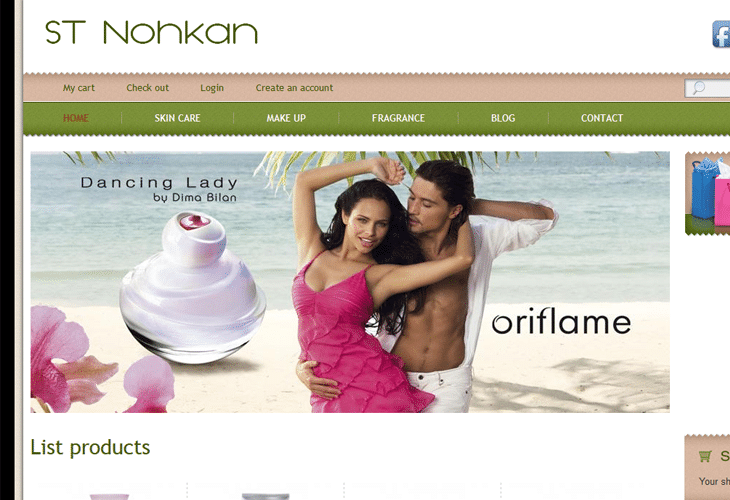 Tequila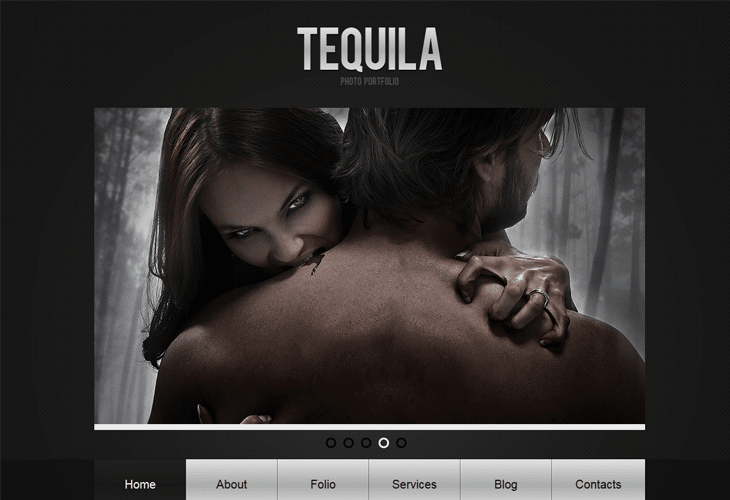 Sencillo 3 in 1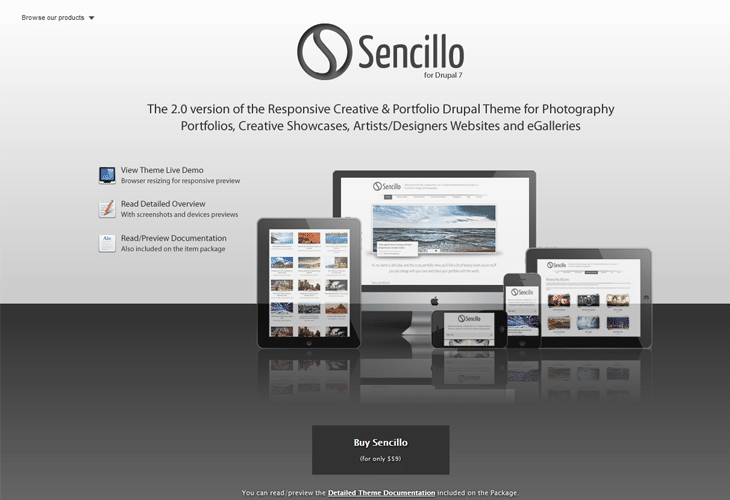 Smartgroup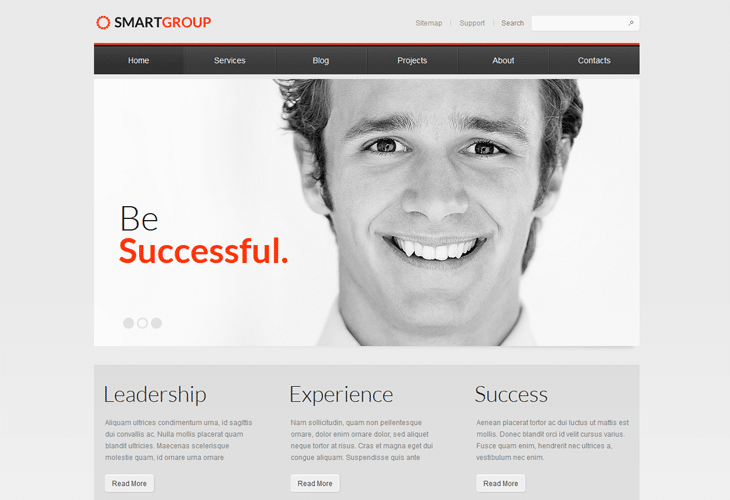 Fashion